An exciting week has begun for the domestic market as all eyes are likely to be on the Reserve Bank of Australia. Tomorrow the Reserve Bank of Australia is expected to discuss its A$4 billion a week bond buying program and interest rates in its first monetary policy meet of 2022, against a backdrop of rising inflation that has shaken financial markets. As of now, economist expect no change to the RBA's cash rate.
Well, after a week of instability in local and global markets, felt most strongly by tech stocks, RBA's updates appear likely to be crucial for the local bourse.
Coming to the local bourse's performance today, the ASX 200 closed lower, dropping 16.50 points or 0.24% to 6,971.60. The index has lost 2.35% for the last five days but has gained 5.51% over the last 52 weeks.
On the sectoral front, six of 11 sectors ended higher. Information Technology was the best performing sector, gaining 3.76% and rebounding from its recent decline. This sector is off 3.05% for the past five days.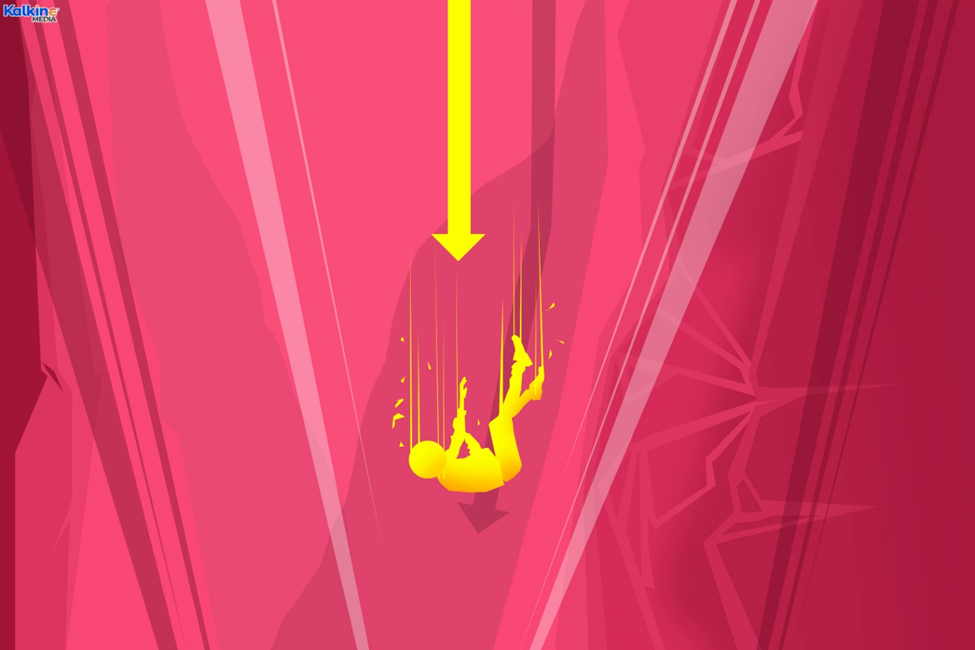 ©2022 Kalkine Media®
Top gainers & losers
The best performer today was ARB Corporation (ASX:ARB), up 8.3%. It was followed by Life360 (ASX:360) and Zip Co (ASX:Z1P). Other top performers today were WiseTech Global (ASX:WTC) and Appen Limited (ASX:APX).
On the other side, in the red zone of the ASX 200, Ansell Limited (ASX:ANN) topped the laggards' chart, its stock down by over 13%, after it downgraded its full-year guidance due to a tumultuous first half. Other stocks in this zone were NIB Holdings (ASX:NHF), PointsBet Holdings (ASX:PBH), Blackmores (ASX:BKL) and OZ Minerals (ASX:OZL).
Asian & global market
Asian shares swung higher today. The sentiment was built after Wall Street futures stabilised. However, tests are lined up ahead as UK interest rates can climb this week and rising oil prices are adding to concerns over inflation.
MSCI's broadest index of Asia Pacific shares outside Japan was up 0.3%, Japan's Nikkei 225 was up 1% and Hong Kong's Hang Seng up 0.5%. The stock markets in China and South Korea remained closed for the Lunar New Year eve.
In the US, stocks rallied on Friday as investors focused more on corporate earnings and overlooked geopolitical turmoil and Fed's tightening worries. The Dow gained 1%, the S&P 500 index rose 1.3%, the Nasdaq Composite ended 0.01% higher.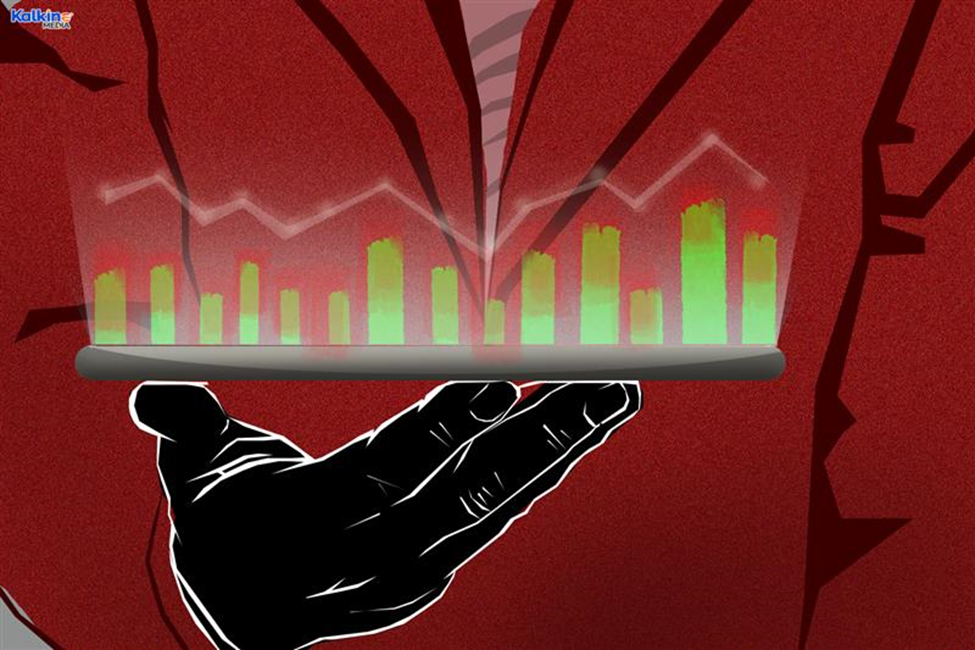 ©2022 Kalkine Media®
Crypto market performance
The global cryptocurrency market capitalisation today was down over 3% to US$1.75 trillion, dragged by the fall in crypto prices today. Crypto prices plummeted with Bitcoin trading below the US$37,000 level. The world's most popular and largest crypto by market cap, Bitcoin was down 2.5% to US$36,994.
Ether, the coin linked to ethereum blockchain and the second largest crypto, fell nearly 3% whereas Binance Coin slipped 4% and Dogecoin price tanked over by 3%.
Well, cryptocurrencies seem to have come under extensive selling pressure in recent weeks. This has been majorly propelled by investor worries about how a series of probable Federal Reserve interest-rate increases will flow through markets.