The 90-member lobby group for broker-dealers addressed its antiquated aspects–few digital adapters and small numbers of young people–with just 19% of its 30,000 advisors under the age of 45
A Washington, D.C., lobby and advocacy group for broker-dealers, caused jaws to drop at its B2B "home office" event in Dallas this week with a startling revelation– it needs a youth and diversity movement pronto.  
The big news story for the Financial Services Institute (FSI)  is it's getting both. Its new focus is on diversity, equity and inclusion. It even has its own acronym, DEI.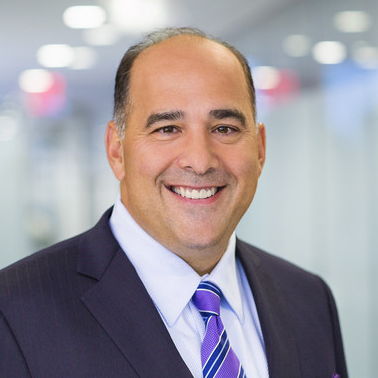 FSI Board member Chris Perry, president at Broadridge, shared some sobering statistics from a recent survey conducted by FSI and Broadridge to determine the state of affairs of the independent broker dealer industry. 
"Based on the survey, 82% of advisors are male and 18% female," Perry noted. "In order for us to get that number to 25%, we need an additional 2,500 female advisors which is something we are working on."
As a result of the research, FSI is embarking on a partnership with INROADS, a non-profit organization devoted to advancing the professional success of young people from ethnically diverse backgrounds living in underserved communities.
FSI member firms will be encouraged to source opportunities with INROADS and its 5,000+ student members for paid internships that hopefully will lead to full-time careers in financial services. 
Aging in place
The Institute, which has been working the halls of Congress since 2004, offered straight talk about its unmodified mission, its jarringly aging membership and its success quashing legislation.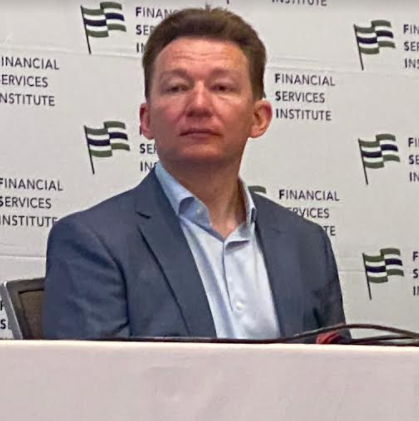 The age issue caught the attention of the 500 broker-dealer staffers (another 100 virtually) who attended the somber "One Voice" in-person event. 
Nearly a third (32%) of its advisor members are over 65; another third (30%) are between 55 and 64 and only 19% are younger than 45.
Older members don't party — or tweet.
FSI skipped the final night gala event and musical performance.  Its Twitter hashtag barely registered, and just a handful of closed-door executive sessions were held on the final day to conclude the event.
Lack of diversity was another downer. Only 2% of FSI members are African-American; 2% are Hispanic and 3% are Asian.
Concurrent sessions on how to attract, retain and recruit younger advisors, new marketing approaches and the latest investing strategies dominated the event. 
Credible voice
The demographics are bad for business, and a foreboding about the future that had a visceral effect at the Hilton Hotel.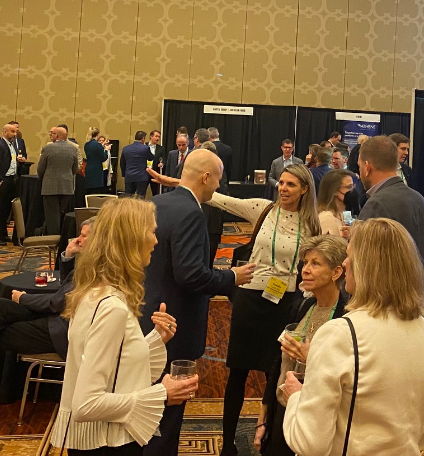 Though no media attended in person, an unsmiling FSI President and CEO Dale Brown spent about 30 minutes telling media on a breakfast Zoom call that his group is sticking to its guns as it enters its 18th year. 
"Credibility" and "access'" and "affordability'" are its rallying cries.
"FSI is a credible voice in the regulatory environment, and our primary goal is to ensure that main street America has access to affordable financial advice," he said. 
FSI spun out of the FPA back in 2004 to advocate for independent broker-dealers. FSI now has 90 member firms, up eight from last year, representing over 30,000 individual advisor members. 
FINRA's latest figure for the total number of broker-dealers is about 3,500 — down from roughly 4,700 a decade ago and representing the loss of about 100 BDs on average each year, according to ThinkAdvisor in 2020.
Regulatory rebuff
FSI also made clear that fiduciary care to investors who become victims of broker-dealers that go out of business should not be the problem of other industry broker-dealers.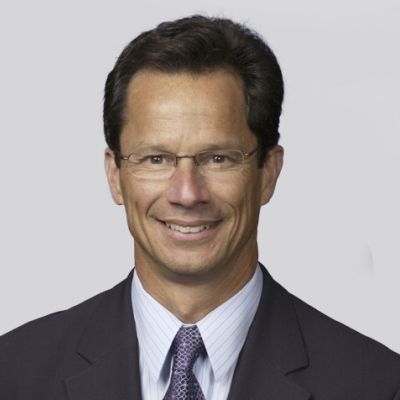 "We believe that people who are not involved and not responsible for harm in a dispute should be able to expunge their record if they were named in the matter,"  Robin Traxler, FSI's senior vice president for policy and deputy general counsel told Financial Advisor magazine.
"We also believe that arbitration award pools that have been proposed by some lawmakers work counterintuitive to protecting investors," he added.
"So, we would work against any effort to create an arbitration award pool but instead encourage regulators to get bad actors out of all areas of the financial industry as a more effective way to protect investors."
The comments were a rebuff to the Public Investor Advocate Bar Association (PIABA), which has been asking Congress and the Securities and Exchange Commission (SEC) to order FINRA–the broker-dealer SRO–to create what they call a "National Investor Recovery Pool."
It would provide a safety net for investors victimized by broker-dealers. 
Setting the stage
Other FSI advocacy highlights in 2021 included strong support for Regulation BI, which it called a "workable solution" for a standard of care when advisors engage with clients. The group also saw it as a means of staving off more onerous fiduciary rules.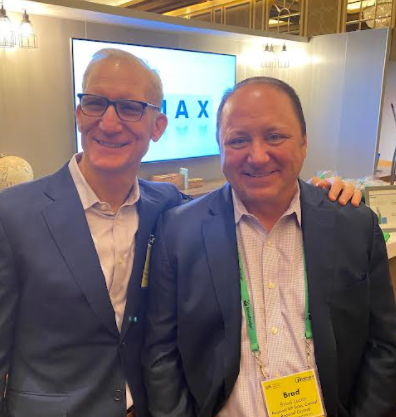 FSI also defeated multiple bills at the state level aimed at changing the independent contractor status of its members. 
"As a mid-sized organization, we don't have a lobbying or PR firm, so we look to FSI to represent our interests on regulatory and business matters," said Ed Forst, chair of the FSI Board and CEO at Lincoln Investment, which serves over 355,000 investors, representing over $46 billion in assets.
FSI General Counsel David Belaire noted that FSI and its members in 2021 sent more than 22,000 letters to Capitol Hill, held 33 roundtable events and over 50 individual meetings with members of Congress.
Because this was a home-office broker-dealer conference, compliance and regulatory topics dominated the agenda.
Most notable was the SEC's new marketing rule that for the first time since the 1960's will allow advisors to use testimonials and endorsements.
New disclosures
Valerie Mirko, Partner in the North America Financial Regulation and Enforcement practice at Baker & McKenzie, walked the packed break-out session through the many nuances of the new rule and how to comply.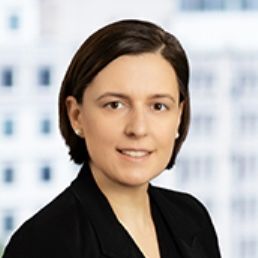 Joining her on the panel were Seth Miller, general counsel and chief risk officer for Cambridge, and Mike Pagano, chief compliance officer for Avantax Wealth Management.
The panel did their best to describe the many scenarios that can arise when advisors use testimonials and endorsements, particularly whether those were compensated with cash or non-cash compensation such as gifts, entertainment, sales awards..
New disclosures and written policies and procedures will be necessary when implementing and complying with the new rule, which the majority of the audience had not even started yet.
"What we are seeing in the industry is that companies are just now forming committees to explore how they should interpret the rule, decide what their advisors can and can't do, and are just getting started with developing documented policies and procedures," Mirko said.
"The good news is that you all have until November 4 of this year to figure it out. However, it is not a straightforward process, and each firm will need to adopt their own approach." 
Sweep Exams coming
What makes the rule so intimidating are the potential issues that can arise in today's more modern world.  "Instagram and Tik Tok Influencers" require advisors to ensure that the proper disclosures and approaches are used in these new social mediums. 
"Because the SEC's fiscal year ends in September, we believe that its first priority for 2023 will be to conduct sweep exams on the new marketing rule, and we'll learn a lot about what's working and what's not," Mirko, said.
"Bottom line is that you will need to show your work in how you made decisions and document everything." 
Key tech benefits
Another key focus area for the conference was technology and operations. The highlight session was focused on "Making it Easy to Do Business."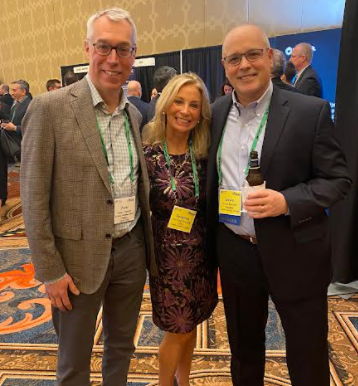 Because IBD advisors are independent, they are fairly mobile at being able to switch firms. Simplifying workflows, streamlining processes and getting their hands on the latest technology are key competitive benefits. 
Advisors are constantly seeking them out so they can be more productive and profitable, making this a top issue for IBD executives in attracting and retaining top advisors. 
Farayi Chimbangu, director for Albridge Solutions led an energetic panel that featured Oleg Tishkevich, CEO of INVENT, Nick Graham, CTO of Cambridge, and Dan Kocher, VP of operations and service excellence for Avantax Wealth Management.
Chimbangu's goal was to lay out the various components of what it really means to be easy to do business with, ranging from Strategy to Technology to Regulatory compliance, and how to get started.
"It always comes down to the advisor and client experience that you are trying to create," Tishkevich said. "That is the first place to look and identify ways to remove obstacles and simplify workflows, not only for advisors but also their operations teams as well."
Controlling your environment
In order to accomplish this goal, Tishkevich is promoting the idea of "digital ecosystems" where advisors can own, control and build their own technology experiences through the INVENT platform.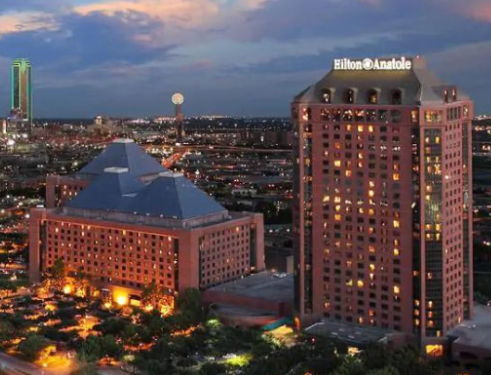 "You can have your own 'app store' that you…


Read More: FSI rallies brokers in Dallas with an old battle cry — access, access, access — and a