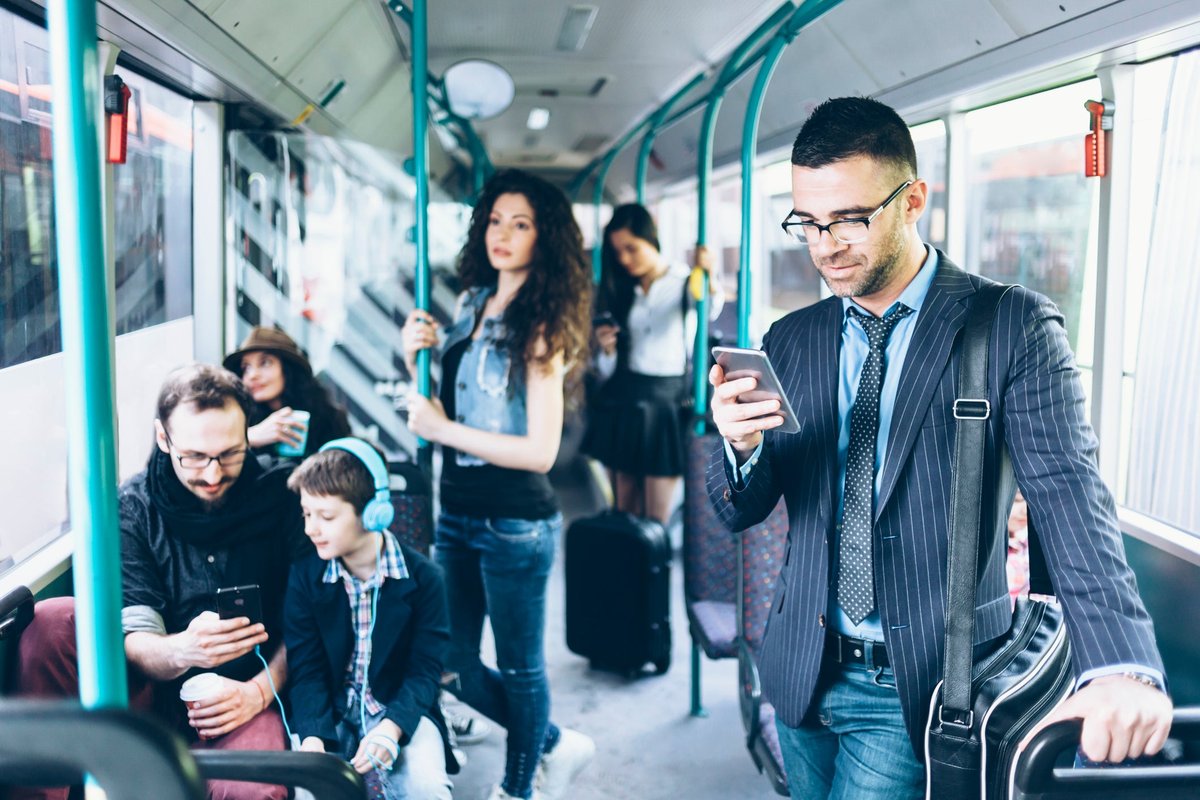 Despite its recent price drop, the second-largest crypto by market capitalization seems more popular than ever.
---
Key points
Blockchain tracking website Glassnode shows there are more than 3.9 million active crypto wallets, which is an all-time record.
Each wallet has a minimum Ethereum amount equivalent to $312 on average — this suggests growing adoption among small investors.
Likely reasons for Ethereum's popularity include record-low transaction costs, its dominance as the top blockchain for DeFi and NFTs, and its deflationary transformation.
---
Ethereum (ETH) is the second-largest cryptocurrency by market cap, which is more than $368 billion as of this writing, according to CoinMarketCap, and it appears to be more popular than ever — especially among small investors.
Data shows a record number of active Ethereum wallets
According to on-chain analytics website Glassnode, the total number of active Ethereum digital wallets, holding at least 0.1 ETH (which is equivalent to about $312 right now), has hit a new all-time high.
On Glassnode, when comparing the number of active wallets holding the same amount of ETH, we can see the current number is around 3.9 million, which is almost a 10% jump from last January.
And if you look back two years, the Ethereum address count was around 2.7 million, which marks a significant 50% popularity pump in ETH since then. Even more surprising is that over that same time frame, the price of Ethereum has jumped over 1,000% from $266.36 to $3,154.92. There are several likely reasons for this significant growth in users and value.
Ethereum is the blockchain for popular DeFi and NFT activity
Currently, the Ethereum blockchain has 70% of all decentralized finance (DeFi) transactions in the crypto market, according to analysts at JP Morgan. As of the fourth quarter of 2021, there was more than $123 billion of crypto staked, according to Arcane Research — out of circulation to provide liquidity or lending on exchanges — which represents a significant storage of assets in DeFi protocols.
Additionally, the Ethereum network continues to dominate non-fungible token (NFT) transactions, holding 80% of that market share, according to JP Morgan analysts — although other blockchains have been nibbling away at its market dominance.
But Ethereum is holding its own when you consider more than $1 billion in burned Ethereum last month was transactional gas fees, according to data from Nansen Analytics. That means a lot of transactions took place — and the majority of those transactions occurred on leading NFT marketplace OpenSea. OpenSea set a new single month revenue record in January of more than $5 billion in NFT transactions, according to data compiled by Dune Analytics. And most of that occurred on the Ethereum network.
The OpenSea revenue record reinforces that Ethereum is still the primary network for DeFi and NFT exchanges and transactions. NFTs continue their explosive growth with all-time sales of $22.2 billion according to nonfungible.com as of this writing.
Ethereum transaction fees are near all-time lows
According to blockchain tracking site Etherscan, the average transaction fee — also known as a gas fee — is about $4 at the time of writing. That's an incredible drop from fees that were hundreds of dollars for a single transaction just a few months ago.
This is largely due to the work of programmers who are continuing to upgrade the network under its ETH 2.0 development plan. That plan will also power the network to be able to handle more than 100,000 transactions per second, which will further reduce transaction costs and settlement delays.
Ethereum continues to transform into a deflationary asset
In August 2021, Ethereum began a process of reducing its current volume of circulating coins as a key first step toward upgrading the Ethereum network to a more efficient proof-of-stake model. This followed the activation of its latest blockchain upgrade, known as EIP-1559.
Ethereum instituted a "fee burn" protocol that destroys a certain percentage of the reward it used to pay to individuals who validate transactions on its blockchain — also known as ETH miners. The burn feature is an intentional effort to reduce the overall circulating supply of Ethereum as a way to make that particular coin increasingly valuable, using supply and demand principles.
Through the end of January 2022, more than $5.5 billion worth of Ethereum has been burned, which increases the price per coin due to shorter supply and growing demand. For all these reasons, it's not a surprise that the Ethereum project continues to grow in popularity and price.
Buy and sell crypto on an expert picked exchange
There are hundreds of platforms around the world that are waiting to give you access to thousands of cryptocurrencies. And to find the one that's right for you, you'll need to decide what features that matter most to you.
To help you get started, our independent experts have sifted through the options to bring you some of our best cryptocurrency exchanges for 2021. Check out the list here and get started on your crypto journey, today.


Read More: More People Own Ethereum Than Ever Before. Here's Why