Malvern, Pa. giant does opposite of hedge crypto • Onramp lives on despite Tyrone Ross off ramp • RIA blogger sees SEC double standard • Schwab's revenues and 'sorting' have Wall Street out of sorts
Vanguard Group is making its minimal access to cryptocurrency even less available — though it declines to say whether it was deliberate or simply a collateral effect of a wider purge..
The $8.5-trillion Malvern, Pa. giant is cutting access to OTC shares.  Grayscale's $26.4 billion AUM Bitcoin Trust and its $9.5 billion AUM Ethereum Trust are now off limits to purchases. See: Grayscale CEO's threatened lawsuit against the SEC, in case it rejects his firm's spot-Bitcoin ETF application, may be loaded with merit, especially if feds are withholding permission 'out of fear'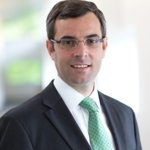 "There is no enduring economic or investment rationale to expect cryptocurrencies to generate positive real returns," Vanguard Americas Chief Economist Roger Aliaga-Díaz wrote last June in a Vanguard website post titled, The case for caution with crypto-currencies.
A noted crypto holdout and critic, Vanguard sent an email explaining that it will block trading in OTC funds, effective Apr. 28.
The only exceptions are funds that have a five-letter ticker ending in "Y" and $300 million-plus of AUM. The securities must also trade on a top-three OTC market.
It doesn't mention cryptocurrency but the big Grayscale funds are taking a hit. 
"Vanguard regularly monitors and considers changes to our product and service lineup to continuously hone our focus on core priorities," says spokesman Freddy Martino, via email.
---
Onramp cash lifeline silences doubts after CEO kerfuffle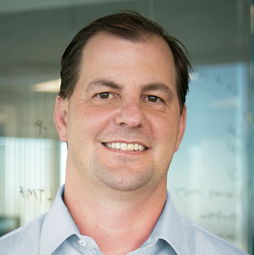 If Vanguard is pulling up the ladder, Onramp Invest is dropping one — proof that Eric Ervin can fight another 500 days without CEO and co-founder Tyrone Ross Jr..
The micro crypto management service in San Diego just raised another $5 million from an undisclosed investor, and the sum could top $8 million by May, Citywire reports.
Ross, credited with Onramp's $6 million raise last August, ended up being one of 18 staff who exited.
"This funding will secure the company for the next 18 months; we're doing more with less," new CEO Eric Ervin writes, in an April letter. Onramp has yet to comment.
---
Max Schatzow blasts SEC for failing to flail ARK CEO Cathie Wood
Max Schatzow is not certain Ark Invest CEO Cathie Wood has actually suffered enough after her flagship ETF, ARK Innovation (ARKK), slumped 66% in 14 months — no ARKK of triumph. See: 
ARK closed today (Apr. 22) at $52.46, down 88 cents or 1.65%. That's just off its 52-week low of $51.85, hit in March, and well below its 52-week high of $132.50 last June.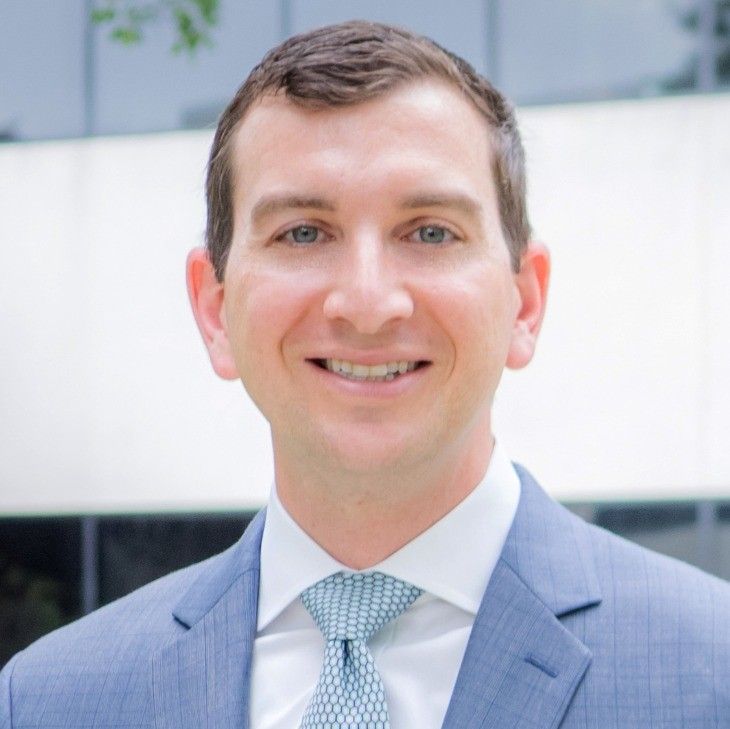 This month, the co-founder of RIA Lawyers wrote 24 tweets and an article calling out Wood and her company and demanding the Securities and Exchange Commission (SEC) scold her.  
Wood's sin is publicly prognosticating that ARKK would achieve great returns, which may violate the Investment Advisers Act of 1940, Schatzow says. The Act regulates advisers.
"[If it's] an enforcement priority to beat the living heck out of small RIAs using backtested performance … you have to make an example of Cathie Wood and ARK," he tweets.
The SEC has yet to answer if it will press Wood to emulate 11th Century Benedictine monk Peter Damian, known for self-mortification in penance, and implore her to penitently restrain her fervor when spreading Ark's message.
Schwab near-record revenues wrecked by expectations and candor on cash sorting
After posting one of its best ever first quarters, Charles Schwab Corp. investors wiped 12.3% off its share price in three days.
"Total revenues of $4.7 billion were just under the record level set in the year-ago quarter amidst that extraordinary surge in client activity," says chief financial officer Peter Crawford, in a release.
Yet the company's response to Fed interest rate hikes also sparked investor jitters, wiping out early Thursday gains and sending the stock to a $73.27 close. 
Shares  of SCHW slid another 4% on Friday (Apr. 22) to close the week at $70.32.  The stock has ranged from $64.88 to $96.24 over the past 52 weeks. 
After rate hikes, investors move cash "off [Schwab's] balance sheet into higher yielding alternatives," president Rick Wurster told investors, during the company's 2022 spring update.
The Fed announced  Apr. 21 that a further 50 basis point hike is likely by early May.




Read More: RIABiz Skinny: Vanguard purges a last vestige of crypto from its platform• Onramp raises