The $12-trillion Boston firm shocked everyone with the timing of the 'seminal' move, taking the Labor Dept.'s tut-tutting 'guidance' with a grain of salt after concluding Bitcoin's volatile days are behind it.
Brooke's Note: Pretty much come hell or high water the great capitulation to 'The Experiment' that is cryptocurrency has happened. Whether you're a teenager or a financial sophisticate, there's no turning back. Poverty is an option. Leaving an adventure like Bitcoin investing in the rear view mirror as a 'road untravelled' is unfathomable. Still, it'll take a few battering rams to knock down the remaining walls of convention — like the sensible guardrails of guidance being tossed up by the keepers of ERISA –the DOL. Fidelity is seeing it, feeling it, and going for it. The upside boggles the mind connecting Bitcoin to 32 million largely crypto-less investors at time that the price has come back down to earth. The downside is ugly but it's an option — unlike running in fear at this stage.
Fidelity Investments caught the industry off guard by revealing that 22,000 employers who use its 401(k) recordkeeping service can by this summer start offering Bitcoin right alongside ETFs in plans.
Plan sponsors want crypto, says Dave Gray, head of Workplace Retirement Offerings and Platforms at Fidelity Investments.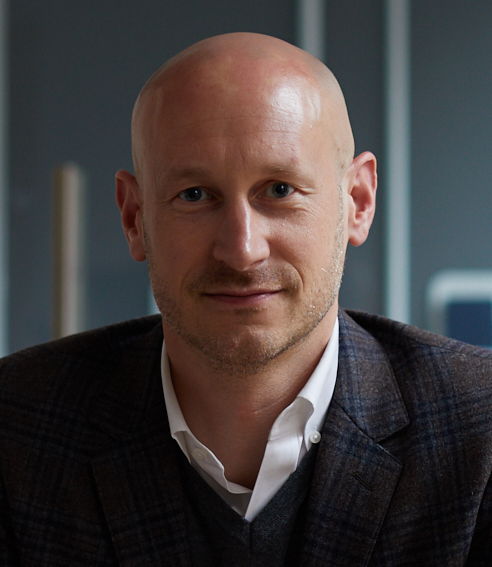 Fidelity announced the news Tuesday (Apr. 26), and could begin adding bitcoin by mid-year, says Fidelity spokeswoman Anjelica Sena. 
"Our Slack channels were blowing up around it," says Aaron Schumm, founder and CEO of Vestwell, an emerging 401(k) record keeper in New York City.
Fidelity is definitely facing upsides and downsides, experts say.
Bitcoin has the potential to pump new life into Fidelity's cash-cow 401(k) franchise with a rich oxygen that breathes life into its nascent digital asset business in a single strategic move. 
"There is growing interest from plan sponsors for vehicles that enable them to provide their employees access to digital assets in defined contribution plans, and in turn from individuals with an appetite to incorporate cryptocurrencies into their long-term investment strategies," Gray says. 
Red flags
But substantial risk also lurks, and some industry providers say it's still to early to make the leap like Fidelity.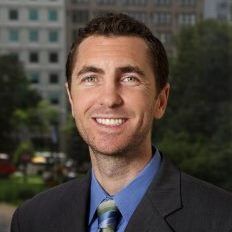 Schumm says he plans to stay on the sidelines, for now, despite investor interest in Bitcoin on 401(k) plan menus.
"We talk about it constantly but I'm not there yet," he says. "I have a call scheduled with DOL to talk about this and get comfortable."
Consumer groups are also raising red flags. 
In an Apr. 26 letter, Micah Hauptman, director of investor protection for the Consumer Federation of America (CFA), suggested to the DOL that Fidelity may be reckless in its zeal because investors can't separate "fact from hype."
"[Cryptocurrency] can exhibit extreme price volatility, which can be particularly devastating for participants who are approaching retirement,"  he wrote. 
Assessing volatility
For its part, the DOL addressed the subject in a Mar. 10 guidance titled "401(k) Plan Investments in "Cryptocurrencies." The release, known as CAR–short for Compliance Assistance Release–calls for an abundance of caution regarding crypto investments.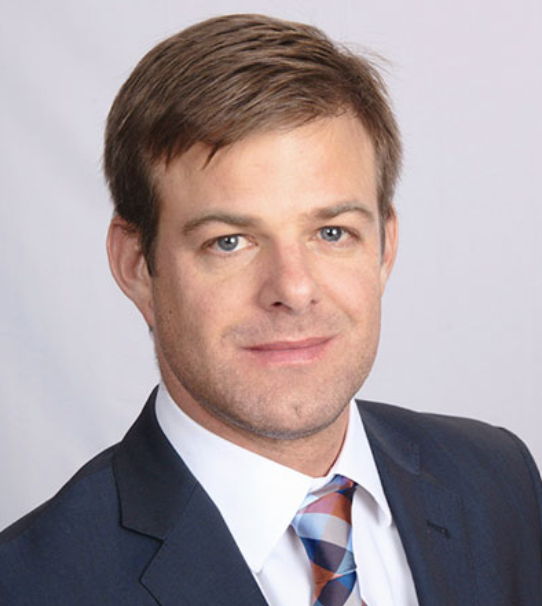 The missive reflected the views of Ali Khawar, chief of the DOL Employee Benefits Security Administration, who called "very troubling" the idea of making cryptocurrency a staple of nest eggs.
Fidelity responded with its own letter to the DOL on Apr. 12; it essentially called the department's analysis way too broad in an area where specifics matter.
Fidelity argues that not all crypto assets are volatile.
"Each type of investment is likely to have a different volatility profile, be understood by investors in different degrees, and present different custody and valuation issues," it stated. 
"However, the CAR simply states that all are subject to these risks to a degree that renders all of them effectively imprudent in the Department's view.
"We respectfully request that the Department more specifically and clearly describe the scope of the investments that are the subject of its concern and then make clear how the risks it has identified may differ as applied to different covered investments."
Over reach
The DOL's guideance does not necessarily raise liability alarms for Fidelity, says Jason Roberts, CEO of Pension Resource Institute, which specializes in compliance, practice management.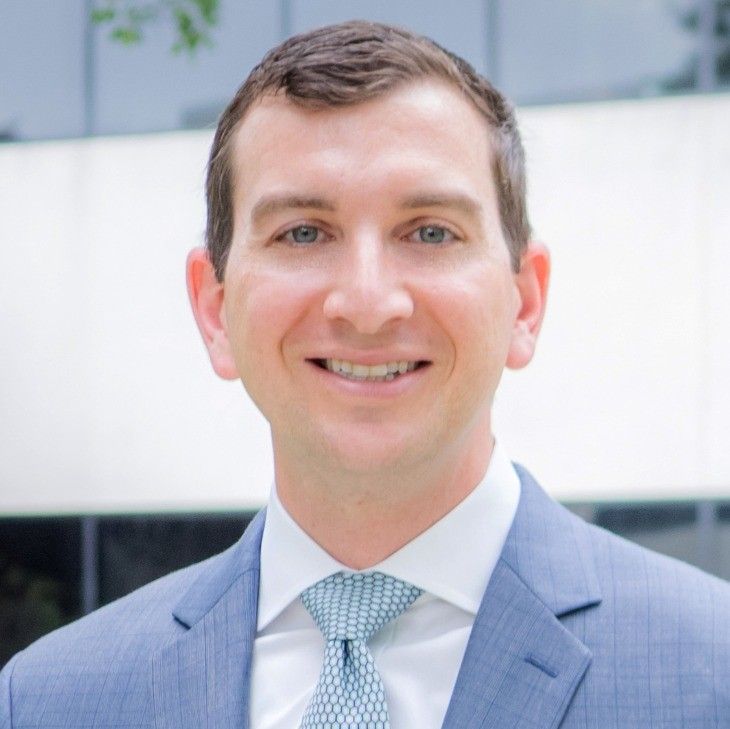 "As for absorbing liability, I anticipate that falls solely on the plan fiduciaries. Fidelity, as a platform provider/recordkeeper, is not a fiduciary and is not responsible for designating which investments participants can access on a plan-by-plan basis." 
Roberts calls the DOL's CAR statement "a well-intentioned over reach." 
"I think the DOL's heart was in the right place, but it's not in line with the law, which doesn't dictate what types of investments are prudent.
"The law requires fiduciaries' to go through an objective process and create a well-informed process." 
The DOL's guidelines aren't a rule, and Fidelity's decision isn't defying anything, adds Max Schatzow, a partner at RIA Lawyers, a defense firm in West Friendship, Md. 
"The DOL's guidance is that a fiduciary must use extreme care. It wasn't an outright prohibition. It is also important to note that the DOL's guidance is informal. It isn't a rule."
Legal time bomb
According to Fidelity's guidelines, participants can invest up to 20% of their 401(k) savings into bitcoin, but each employer will decide the exact percentage for the plan.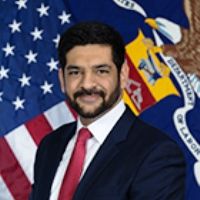 "It will ultimately be up to fiduciaries to determine guardrails and investment maximums for their retirement plan offerings," Sena says in a statement. 
While the bitcoin option will be available for employers, Sena says each plan fiduciary will need to scrutinize the fund selection process carefully.
"We strongly encourage ERISA plan fiduciaries to consult with their ERISA counsel and consider the risks, including the volatile nature of cryptocurrency, the potential lack of sufficient digital asset knowledge by plan participants, valuation concerns, and the evolving regulatory environment."
It's too early for legal battles over crypto assets, but give it time, Schatzow says. The legal claims would likely be against the plan fiduciaries.
"I don't think it will happen all at once. But, if enough assets in participating retirement plans find their way into Bitcoin, and if we see a sizable pullback, I would expect to see some of these lawyers take interest."
Momentum game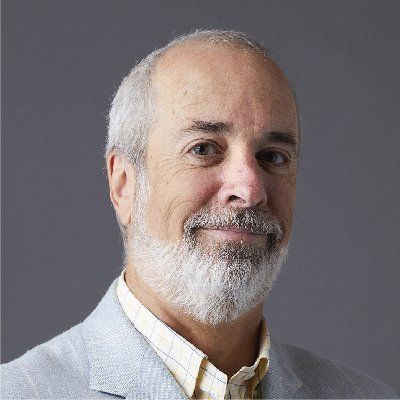 "Until recently, Bitcoin would often overshoot its intrinsic value to the upside during bull markets and to the downside during bear markets. It was a momentum game with little to no resistance until the trend reached exhaustion."
Plan sponsors are thinking beyond the usual risk parameters in demanding Bitcoin, says Ric Edelman, former founder of Edelman Financial Engines, who now runs his own crypto firm Digital Asset Council.
"Employers will discover that it will serve as a recruitment tool," he says.
"So many millennials and Gen X and Z own it and would be thrilled to hear that they can join a company that not only lets them buy Bitcoin but where the employer will give it to them via the employer match.
"Companies will quickly jump on this due to worker demand, and other 'K' providers will scramble to provide similar offerings," he adds. 
Thinking big
Fidelity, the largest 401(k) recordkeeper, with more than $3.3 trillion in retirement assets and more than 22,000 employers and 32 million participants, already has one big customer committed to investing in digital assets, Sena confirmed. 
Publicly traded MicroStrategy (MSTR), a business intelligence, mobile software and cloud-based services company founded by Michael J. Saylor, and Sanju Bansal, will begin offering bitcoin to staffers.
"It's potentially a huge market over the next 20 years, so the profit opportunity is quite large and measured in the billions," says Mike Alfred, who owned 401(k) company, Brightscope, and crypto company, Digital Assets Data.
Fidelity signaled today (Apr. 28) just how big it thinks 401(k) recordkeeping and custoding of cryptocurrency might become. 
It said it is creating 12,000 new positions most of which are targeted at "developing new products for …  a cryptocurrency offering for 401(k) plans."
In fact, getting Bitcoin into million of 401(k) plans could be a self-rewarding move for Fidelity, Edelman says.
"Millions of people who are not currently buying now will be able to, easily and automatically- with tax benefits to boot. Watch for price increases thanks to this."
Seminal moment
Fidelity stands to gain as well from the cryptocurrency explosion.  The move could turn its low-margin 401(k) business into a higher-margin profit center. 
Cryptocurrency account fees will be 75- to 90-basis points for Fidelity's proprietary administration, custody and accounting, Sena says.
"In exchange, we assume the logistics of securely storing bitcoin. We're offering participants the same institutional-grade security and storage of bitcoin that we offer our institutional clients via the Fidelity Digital Assets platform."
 Edelman  says Fidelity's move "will be remembered as one of the seminal moments in the evolution of the crypto field."
The defined contribution arena had $10.4 trillion in assets in the…


Read More: Fidelity shrewdly side-steps DOL 's 401(k) crypto guidance–and ERISA — to pioneer