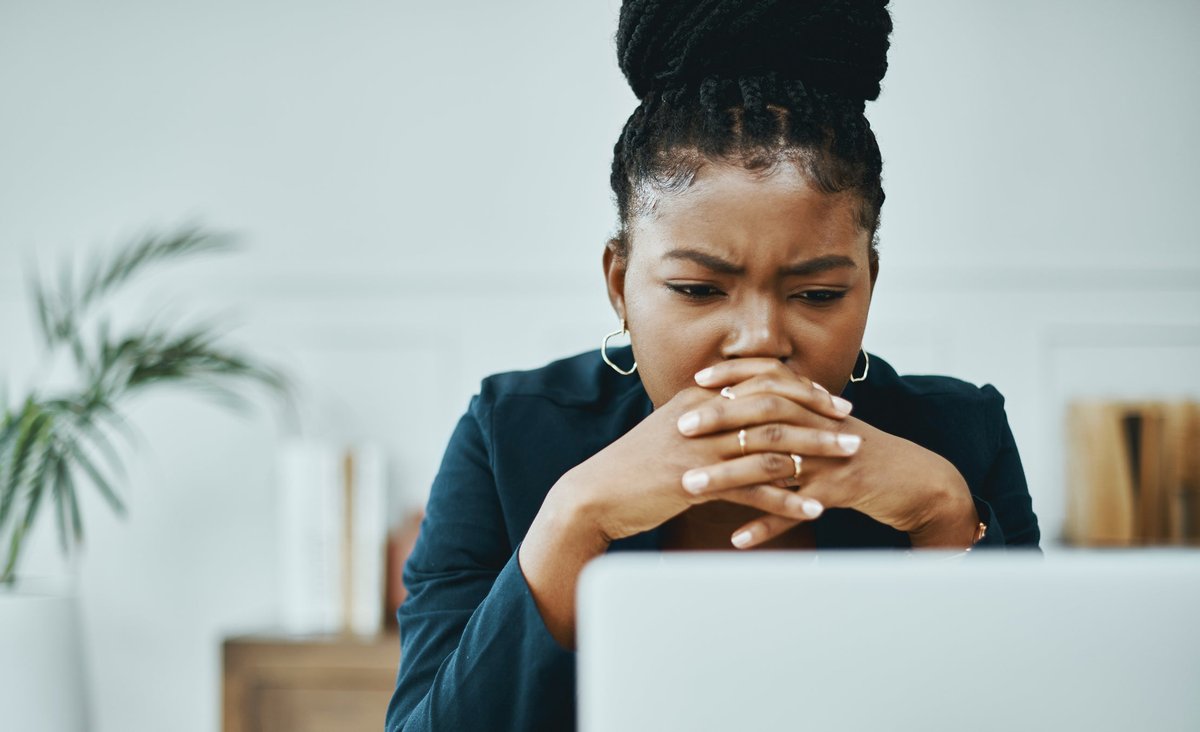 Bored Ape Yacht Club (BAYC) crashes Ethereum in Otherside mint. Will ApeCoin (APE) find a new home?
---
Key points
BAYC made history in multiple ways with the first Otherside NFT mint, and it could have big impacts on the future of Ethereum and ApeCoin.
With Ethereum unable to handle BAYC's ventures, the only option for ApeCoin's migration might be a new, dedicated blockchain.
---
Yuga Labs made big waves with this weekend's first-ever Otherside, an upcoming metaverse project, mint. So many BAYC enthusiasts were eager to get their hands on one of 55,000 non-fungible token land deeds that the Ethereum network crashed due to such a high volume of transactions being bottlenecked. Now, Yuga Labs is seeking a change in blockchain going forward. What did BAYC do to break Ethereum, and what does a blockchain shift mean for APE going forward?
The crash
In what seems to have been the largest NFT mint yet, Ethereum's gas prices went through the roof, with many paying a considerable amount more for their mints in gas alone. By the end of the auction, those engaging in the NFT minting had spent over $120 million in transaction fees alone by participating in this mint. The bottleneck caused by the Otherside auction also significantly affected other Ethereum-based services' operations, and resulted in the complete crash of Etherscan, the transaction tracker of Ethereum.
Many users found themselves shelling out large transaction fees, only to have their transactions fail. With a major crash affecting so many operations on the Ethereum network, the Ethereum blockchain itself could experience big changes. The company behind BAYC, Yuga Labs has expressed their intentions to reimburse victims of such failed transactions, but a concrete plan is yet to be unveiled. In the meantime, Yuga Labs has already begun making plans to leave Ethereum behind. Will they be joined by any other Ethereum-based projects?
A new blockchain for APE
After the crash, Yuga Labs posted on Twitter, giving their apologies to the community for blacking out Ethereum, and stating its plans for the future. These posts indicated that APE, Yuga Labs' supported token, will need to migrate to another blockchain to "properly scale." Yuga Labs is encouraging the ApeCoin DAO, the group responsible for decision-making in regard to ApeCoin, to begin brainstorming on the migration. With a blockchain as powerful as Ethereum cracking under the weight of BAYC's ventures, it may be difficult to find another blockchain that is willing to take on the same kind of volume in future BAYC projects.
Yuga Labs may end up needing to develop a dedicated blockchain specifically for ApeCoin if no other options present themselves. Will the change bring about another surge for APE, or will the break from Ethereum cause investors to lose faith? Currently it seems that investors are skeptical as ApeCoin dropped around 12% to $15.38 over the past 24 hours.
The bottom line
The Otherside NFT mint could signal some big changes for ApeCoin and BAYC, but one thing is for certain: the public is eager to get their hands on BAYC assets. The crash could create a lot of uncertainty about Ethereum as a whole, and Yuga Labs' shift away from the Ethereum blockchain could mean big changes for APE. The potential of a dedicated blockchain for ApeCoin could bring about a fresh wave of desire for the token, but whether the ApeCoin DAO will back this decision remains to be seen.
Our top crypto play isn't a token – Here's why
We've found one company that's positioned itself perfectly as a long-term picks-and-shovels solution for the broader crypto market — Bitcoin, Dogecoin, and all the others. In fact, you've probably used this company's technology in the past few days, even if you've never had an account or even heard of the company before. That's how prevalent it's become.
Sign up today for Stock Advisor and get access to our exclusive report where you can get the full scoop on this company and its upside as a long-term investment. Learn more and get started today with a special new member discount.
Interested in snagging the hottest NFTs, but need a place to start? Check out our guide to investing in NFTs to get started now!
Buy and sell crypto on an expert picked exchange
There are hundreds of platforms around the world that are waiting to give you access to thousands of cryptocurrencies. And to find the one that's right for you, you'll need to decide what features that matter most to you.
To help you get started, our independent experts have sifted through the options to bring you some of our best cryptocurrency exchanges for 2022. Check out the list here and get started on your crypto journey, today.


Read More: Bored Ape Yacht Club Crashed the Ethereum Network and Is Now Looking for a New Blockchain