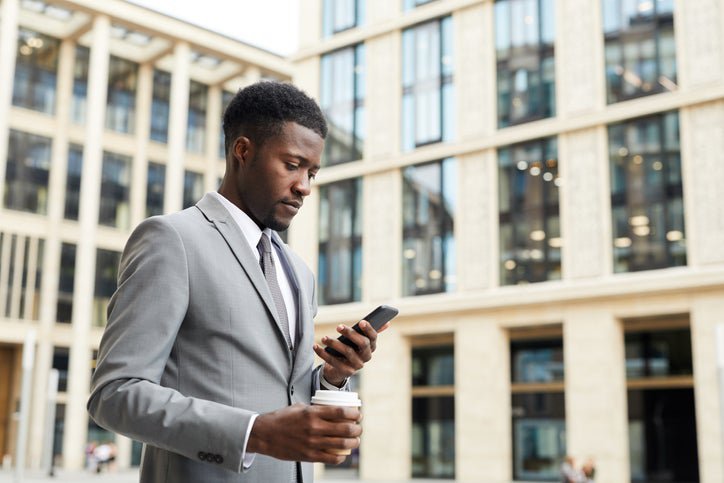 ApeCoin momentarily regains crucial ground thanks to Elon Musk's new profile picture.
---
Key points
Elon Musk changed his profile picture to a collection of Bored Ape Yacht Club images.
ApeCoin surged after his seemingly playful action that used a Sotheby's promotional image.
After Yuga Labs' Otherside weekend disaster, ApeCoin fell 17% over the week before this morning's surge.
---
ApeCoin (APE), the token launched by Bored Ape Yacht Club (BAYC) creators Yuga Labs, surged 19% in an hour this morning. What caused the spike? Believe it or not, it was none other than the change of a profile picture on Twitter. About an hour before the APE surge, Elon Musk changed his twitter profile picture to a collection of Bored Ape Yacht Club pieces.
Is Elon Musk a BAYC member?
While many users were speculating if Musk may have become a member of the coveted non-fungible token (NFT) community, others noted that his profile picture didn't have the Twitter-standard hexagonal display profile picture. This hexagonal feature is the true marker that annotates if someone is an actual NFT owner, or if they just copied and pasted a screenshot of the image. Musk seems to be the latter when it comes to his new BAYC picture.
In addition to not having the hexagonal picture, Musk was also called out by Michael Bouhanna, an executive at auction house Sotheby's, who said the image was "created for our Sotheby's sale." In a tweet directed at the Tesla founder, Bouhanna said "@elonmusk, as much I admire your work I'd like you to remove your pfp that I created for our Sotheby's sale. Or you credit me. Happy to send you the original file minted with the buyer approval." Bouhanna included a series of light-hearted emojis throughout his playful, yet factual, callout.
Musk also sent out a tweet shortly after his new profile picture appeared that seemed to mock NFTs by saying, "I dunno … seems kinda fungible".
Yuga Labs Otherside blunder
Yuga Labs made headlines this weekend with what appears to be the largest NFT mint in history, Otherside. However, this historic moment was marked by cries of outrage rather than celebration as the Ethereum network crashed and Ethereum's gas prices skyrocketed, with many paying thousands in gas fees alone. This was due to such a high volume of transactions. Now, Yuga Labs is seeking a change in blockchain going forward.
Since then, APE has fallen roughly 17% in the past week outside of today's surge.
Our top crypto play isn't a token – Here's why
We've found one company that's positioned itself perfectly as a long-term picks-and-shovels solution for the broader crypto market — Bitcoin, Dogecoin, and all the others. In fact, you've probably used this company's technology in the past few days, even if you've never had an account or even heard of the company before. That's how prevalent it's become.
Sign up today for Stock Advisor and get access to our exclusive report where you can get the full scoop on this company and its upside as a long-term investment. Learn more and get started today with a special new member discount.
The bottom line
In the wake of the Otherside madness and ApeCoin's uncertain future blockchain home, the surge in price this morning is very likely to have only been caused by speculation that Musk had become a member of BAYC by buying one of its pieces, which would have inherently given BAYC and APE more value by being associated with such a big name. Musk's Twitter activity has long been associated with driving the price of a certain token up, so this latest happening is not a surprise. Since Musk does not seem to have actually bought a BAYC, ApeCoin's future is still more foggy than clear. Once Yuga Labs can share with more certainty which blockchain it plans to call home, and the measures it will put in place to ensure the Otherside disaster doesn't happen again, its future stability is still in question.
Interested in NFTs, and need somewhere to start? Check out our guide to investing in NFTs for the tutorial you need.


Read More: Why ApeCoin Is Up 19% Today