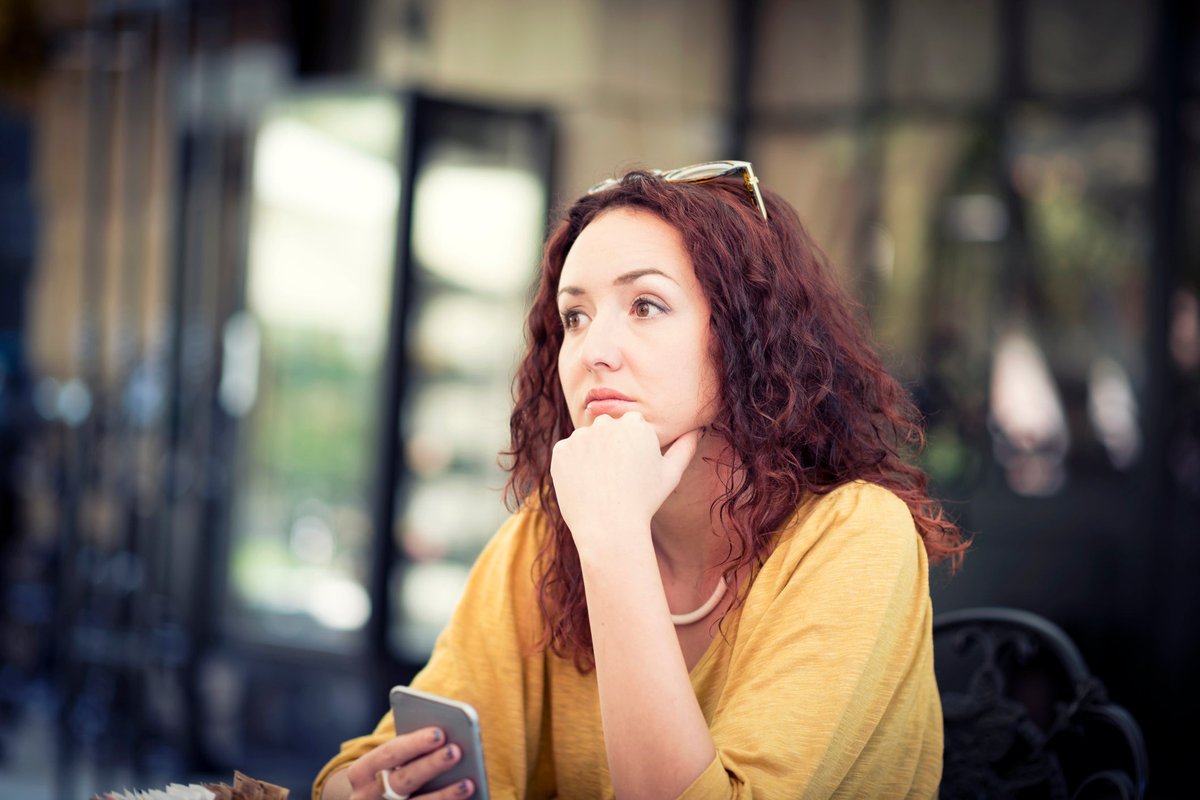 Crypto investors may want to get ready for more volatility.
---
Key points
In the short term, some analysts think Bitcoin could fall as low as $20,000.
In the long term, Bitcoin believers think it could go to the moon, while skeptics think it could fall to nothing.
Even long-term investors should prepare themselves for more volatility.
---
Cryptocurrencies have had a tough six months. Market leader Bitcoin (BTC) hit a new all-time high in November, but has trended downward ever since. At time of writing, Bitcoin is trading at just under $36,000 — down over 40% from its high. The rest of the market has followed suit, with some altcoins slumping more than 60%.
For many investors, especially those who bought crypto for the first time last year, these drops are extremely worrying. It's one thing to know at an intellectual level that crypto is a high-risk and volatile asset, it's quite another to watch the value of your portfolio drop dramatically. So, what do the experts think? Will crypto crash further? Most importantly, can prices recover in the long term?
Crypto prices in the short term
Most analysts expect continued short-term volatility for Bitcoin and other cryptocurrencies. Some, such as Bill Noble, a senior analyst at Token Metrics, see a fall to $20,000 as the worst case scenario for Bitcoin. Veteran trader Peter Brandt thinks the lead crypto might fall to $28,000.
Traders often use charting tools and patterns to try to forecast various possibilities and potential support levels. As such, it's not that Noble is predicting the lead crypto will drop to $20,000. The analyst told Insider he's looking at various possible scenarios, including an optimistic $56,000. Noble said $28,000 is a more likely point for the market to level out.
Popular YouTuber and crypto analyst, Michaël van de Poppe, explained in his latest video that we've lost the resistance level of $37,500. If Bitcoin can reclaim it, it may be able to push higher. However, he's watching several lower levels, including prices around $32,000.
Bitcoin is the market leader, and where it goes, the rest of the market tends to follow. Ethereum (ETH), the second biggest crypto, faces additional near-term uncertainty. It is in the process of a huge upgrade and has just had to delay the rollout of its next step.
Our top crypto play isn't a token – Here's why
We've found one company that's positioned itself perfectly as a long-term picks-and-shovels solution for the broader crypto market — Bitcoin, Dogecoin, and all the others. In fact, you've probably used this company's technology in the past few days, even if you've never had an account or even heard of the company before. That's how prevalent it's become.
Sign up today for Stock Advisor and get access to our exclusive report where you can get the full scoop on this company and its upside as a long-term investment. Learn more and get started today with a special new member discount.
Crypto prices in the long term
Long-term price predictions for Bitcoin range from nothing to $1 million or more and everything in between. Amongst other things, Bitcoin skeptics worry it has no inherent value and doesn't produce anything. Warren Buffett's right hand man at Berkshire Hathaway, Vice Chairman Charlie Munger, has been extremely vocal in his views that the value of Bitcoin may well go to $0.
Bitcoin believers point to increased crypto adoption and its potential to become the digital currency of the future. In January, Cathie Wood's Ark Invest predicted Bitcoin could reach and exceed $1 million by 2030. "We believe bitcoin is the most profound application of public blockchains, the foundation of 'self-sovereign' digital money," said the report.
Others, such as billionaire investor Mark Cuban, compare crypto to the early days of the internet. Cuban is a big fan of Ethereum's smart contract capability, and sees Bitcoin as more akin to digital gold.
What of Ethereum? A recent survey of 36 industry experts by Finder reflected concerns about the Ethereum merge and wider upgrade. Nonetheless, they felt ETH might reach over $23,000 by the end of 2030. It's currently trading at under $3,000.
Trading vs. investing
Many of the short-term price predictions above come from traders rather than investors. Traders tend to take a short-term approach, trying to profit from price fluctuations. On the other hand, investors try to build wealth by holding assets for the long term. Here at The Ascent, we favor long-term investing.
Nobody has a crystal ball. And even long-term investors need to be prepared for further crypto price drops in the coming months. This means only investing money you can afford to lose, and making sure crypto only represents a small percentage of your overall portfolio. If you think Bitcoin and crypto have long-term potential, look for ways to mitigate the risks involved in crypto investing.
Position yourself so you can wait out any dips in the short term and you're not dependent on potential — and as yet unrealized — gains from crypto. That way, if Bitcoin reaches $1 million by 2030, you'll be able to reap the rewards. But if the worst happens and the market collapses completely, you'll still be able to achieve your financial goals.