Taking advantage of the market-wide slump, El Salvador bought 500 BTC worth a staggering $15 million on 9 May 2022. The purchase is its biggest-ever in scale, taking the total reserves to 1,620 BTC, worth nearly $50 million.
On September 6th, 2021 President Bukele declared to the world that the nation purchased 200 BTC and said that "Our brokers will be buying a lot more," becoming the first nation-state to put the asset on the balance sheet.
The next day, Bukele created history when he announced that Bitcoin would be recognized as legal tender. Following that, the price of BTC fell from $51k to $43k, where he once again bought the dip for another 150 BTC, bringing the total reserves to 550 BTC.
Through successive dip buys, the nation-state managed to acquire another 150 BTC equalling a reserve of 700 BTC.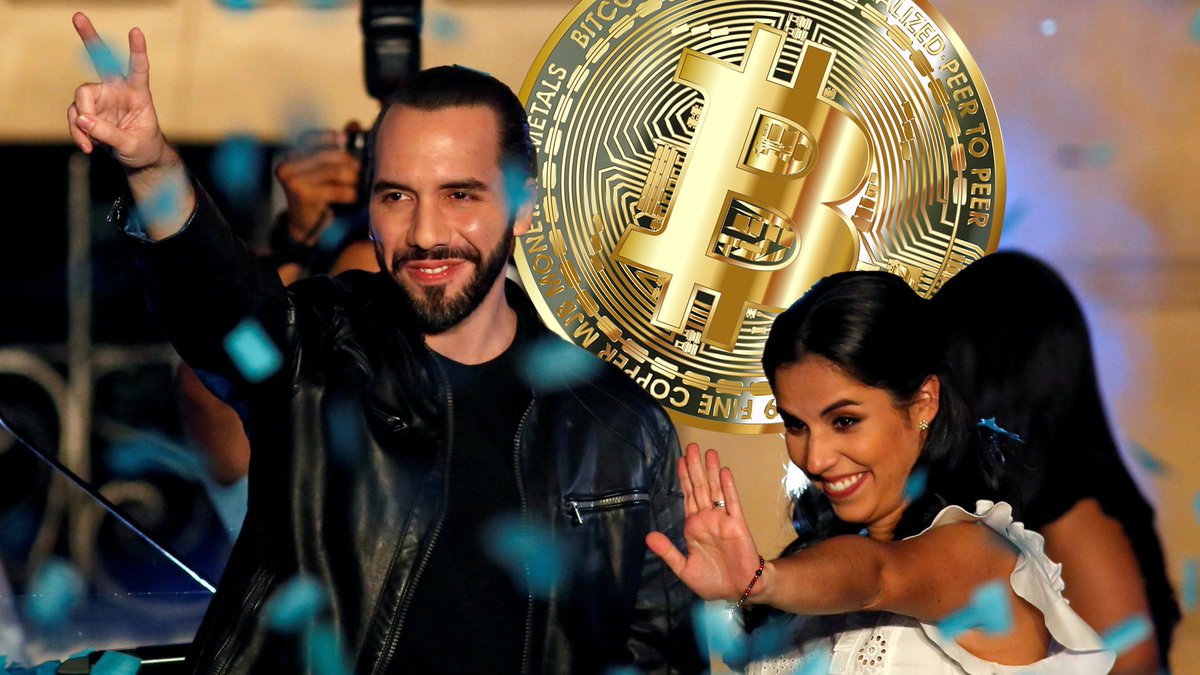 Then, on October 28th, 2021 President Bukele once again made public of buying an additional 420 BTC when the price dropped to $58.8k, down from its previous peak of $67k. This brought the total reserves to 1,120 BTC. 
That said, El Salvador's crypto leanings were not well received by detractors of the asset class. Skeptics often bemoaned Bukele's bitcoin experiment, calling it a gamble, or that his BTC plan will eventually lose its steam.
Is El Salvador Bitcoin Experiment Unfeasible?
Right from the start, the International Monetary Fund send out warnings that the move might spell disaster for the debt-ridden nation's economy.
On top of that, Moody's and Fitch have slashed the country's credit rating far into junk territory, substantially driving up its borrowing costs.
However, the bitcoin experiment was well received by the cryptocurrency community, especially when Bukele unveiled plans for a "Bitcoin City" on the slope of a volcano that would include a geothermally powered bitcoin mining rig in an all-crypto economy.
It was initially planned to be financed by a $1 billion bitcoin-backed bond that was to be used 50/50 to build the mining facilities and buy more bitcoins.
Unfortunately, the much-anticipated plan got stalled, and most recently El Salvador's Finance Minister Alejandro Zelaya said it would be postponed indefinitely due to the uncertain economic conditions.
Despite the setback, Bukele refused to bow down and seems unlikely that he'll back down without a fight.




Read More: El Salvador's Biggest Bitcoin Purchase Is Worth $15M: Probably Nothing