Overall trading volume for spot and derivatives has fallen more than 15% since May to around $4.2 trillion across exchanges as cryptocurrency trading volumes have plummeted.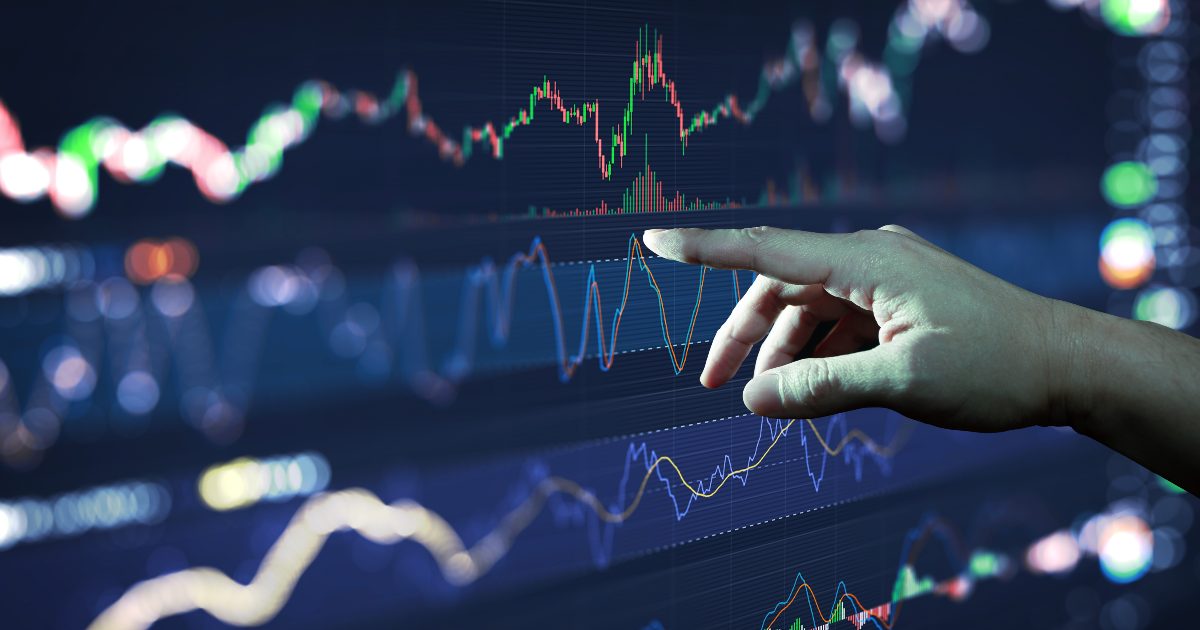 Factors contributing to the dreadful first half of 2022 for the crypto industry have taken trading volumes to the lowest since January of last year, Bloomberg reported. Data from CryptoCompare even showed that spot volumes in June tumbled nearly 28% to $1.41 trillion as Bitcoin tumbled, which indicated the lowest since December 2020.
While trading volume for derivatives in June was the lowest since July 2021 by 7%. According to Bloomberg, derivatives are hugely important in the crypto space as they make up more than half of the market.
Currently, declines in Bitcoin and Ether have turned into a norm. Both cryptocurrencies have fallen over 70% from last year's all-time highs. Bitcoin's 15% tumble on June 18 to $17,599 – the lowest price since late 2020 – reflects investors turning cautious.
"Volume has declined given the reduced excitement from investors in a cyclical bear market," Katie Stockton, co-founder of Fairlead Strategies, told Bloomberg. "Until crypto prices break out of their bear-market cycle, which could take months, we can expect volume to be below average."
A report from JPMorgan echoed a similar tone. It stated that the cost of producing Bitcoin has gone negative as it dropped from about $24,000 at the start of June to around $13,000 now.
Bloomberg reported, citing a note from the Cambridge Bitcoin Electricity Consumption Index, strategists led by Nikolaos Panigirtzoglou, that the drop in the production cost estimate is almost entirely due to a decline in electricity use.
"They posit that the change is consistent with efforts by miners to protect profitability by deploying more efficient mining rigs, as opposed to a mass exodus by less efficient miners. They also say it could be seen as an obstacle to price gains," Bloomberg reported.
The largest token in capitalization and trading volume has been battling to reach the same levels over $68,000 it did last November.
CryptoCompare data showed that Bitcoin futures contracts last month at the CME, with a volume of $29 billion, reached their lowest volume traded since July of 2021. While Ether's fell over 20%, indicating a "fall in speculative activity."
The drop-off in trading volume has taken place across many platforms, including Binance, OKX and FTX, Bloomberg added.
Image source: Shutterstock


Read More: Spot, Derivatives Trading Volumes across Crypto Exchanges Fell over 15% since May